New Year, Neue You
Make 2021 your year by committing to your fitness goals and growing stronger inside out.

What a year 2020 has been. From disrupting our day to day lives to having to adapt to a new way of living, it has forced us to grow and learn in many ways. If you felt that you didn't make the most of the year that has just gone by, fret not – 2021 can be the year you finally take charge of your life and become physically and mentally stronger.
And what better way is there to get into your best shape than making martial arts a part of your life? Whether it's striking-based martial arts such as Boxing and Muay Thai, or Brazilian Jiu-Jitsu (BJJ), which is more focused on grappling and submission holds, there's no doubt that you would benefit in many ways. Apart from building lean muscle and getting that beach bod, you'll pick up self-defense skills and also get mentally tougher. 
At Neue Fit, we believe in combining martial arts with lifestyle training through specially curated programmes that will take your fitness to levels to greater heights. With a range of group-based classes including Muay Thai, BJJ, Boxing, High-Intensity Interval Training (HIIT), Conditioning as well as Calisthenics, you'll be able to take your pick and get closer to crushing your goals.
Now, if you're feeling spoilt for choice, you must be wondering which class to try first. Let us help you out by explaining a bit more about each class!
For the one who wants to lose weight: Muay Thai

Known as the art of 8 limbs, Muay Thai utilises fists, elbows, knees and legs as weapons of attack. Besides being an awesome full body workout, Muay Thai also enables you to push your limits and grow stronger inside out. Designed for absolute beginners all the way to seasoned fighters, we have classes that will cater to your level and let you make the most of your training. 
If you'd like to mix things up every now and then, our MuayHIIT class fuses elements of Muay Thai with HIIT so you can get the best of both worlds!
For the one who wants to be more agile: Boxing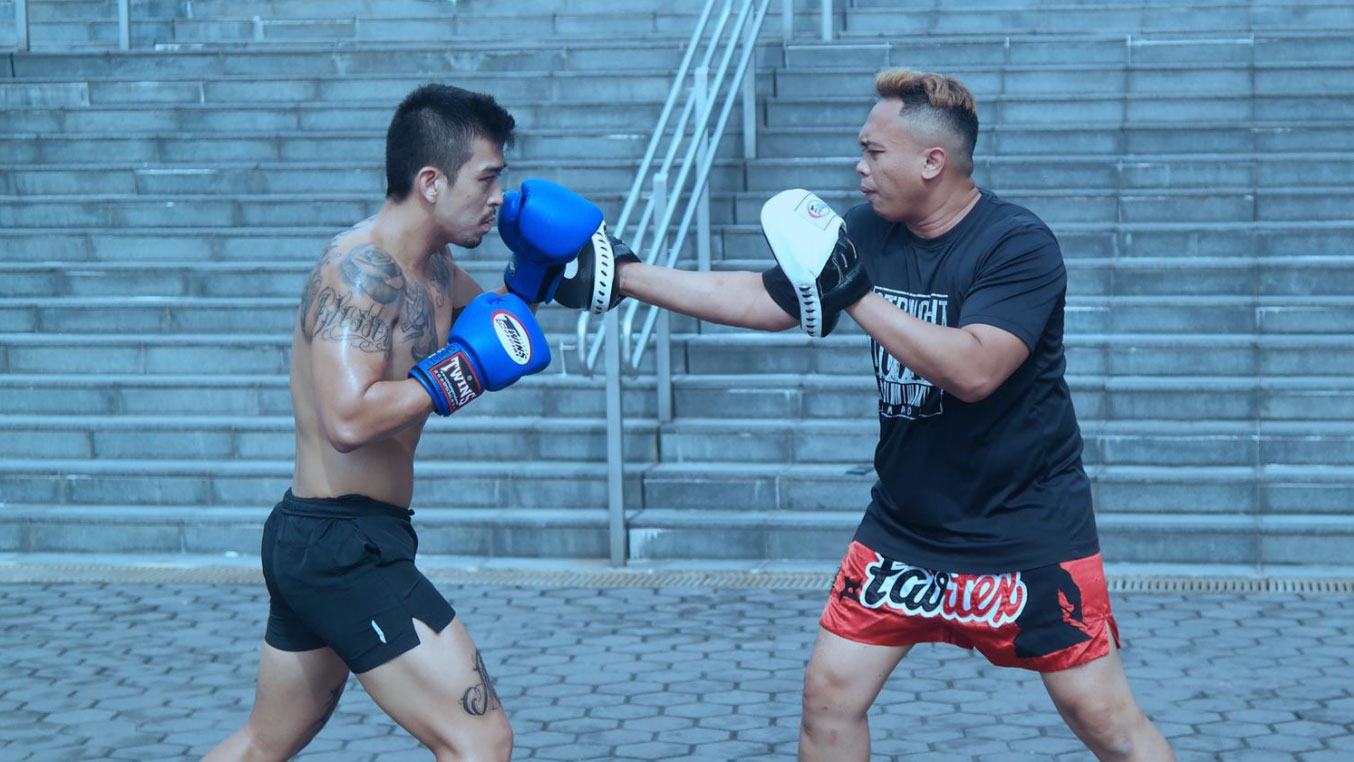 Want to float like a butterfly and sting like a bee? Put on some boxing gloves and develop your speed, agility, reaction, footwork and defense in Boxing class. This technique and drills-based class will strengthen your body, increase endurance, build muscle and improve coordination.
For the one who wants to learn self-defense: Brazilian Jiu-Jitsu
Brazilian Jiu-Jitsu, or BJJ, is grappling-based combat sport that utilises submission holds and joint locks to enable a person to effectively defend himself or herself. Yes, this means that even if you're dealing with a bigger, stronger opponent, you'd be able to take advantage of certain moves to get into a dominant position and attempt to do a submission. Being a low impact sport, BJJ is suitable for everyone, regardless of size or age.
For the one who wants to build core strength: Calisthenics
Calisthenics is a movement-based class that involves gymnastics elements and requires you to use your bodyweight to perform a sequence of movements and poses. Expect to develop core strength, improve balance and have better posture as well as body composition.
For the one who wants to have better endurance: Greatest HIIT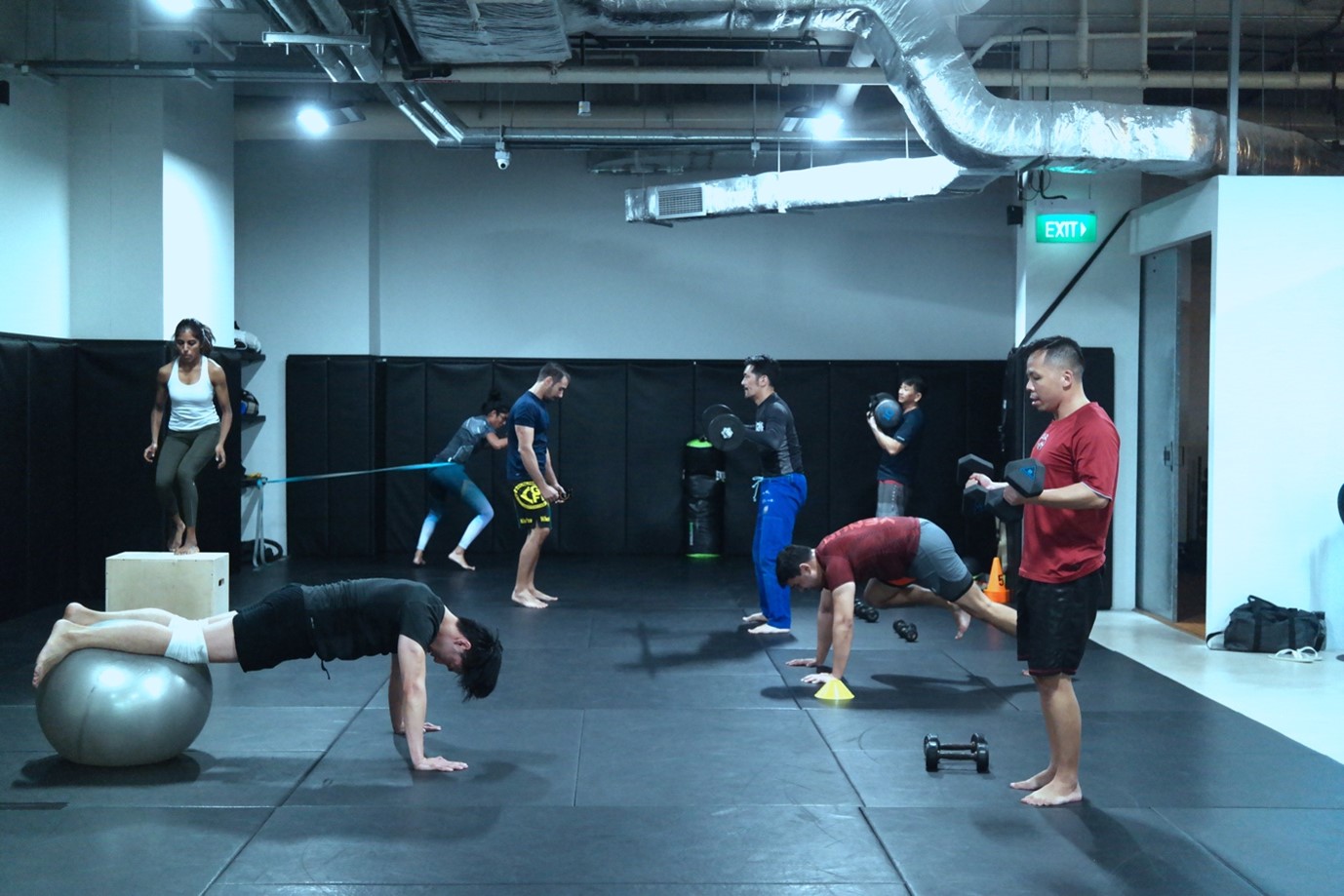 Power through 45 minutes of functional training circuits and quick intense bursts of exercises at our Greatest HIIT class. Besides keeping your heart rate up, you'll have improved cardiovascular health and burn more fat in less time.
If working out with a view is your thing, you might want to try our Outdoor HIIT and work out with Singapore's scenic cityscape as a background.
For the one who wants to recover: Regen Flow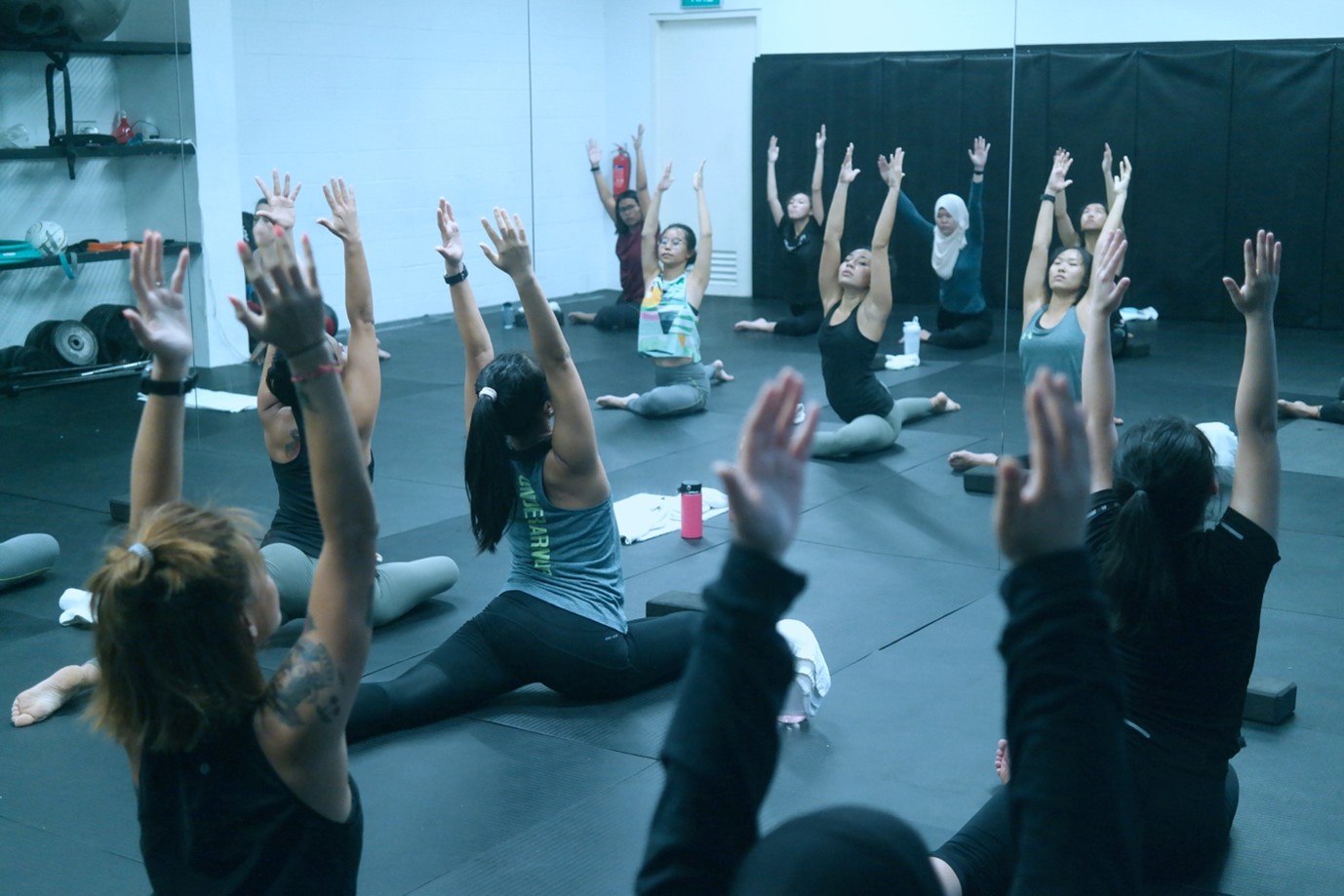 Designed for recovery, Regen Flow is a sequence-based class that focuses on a series of prolonged stretches and poses to relax and lengthen tight muscles and tendons. This is great for recovering from intense training or after long hours at your desk.
For the one with kids: Muay Thai Kids / BJJ Kids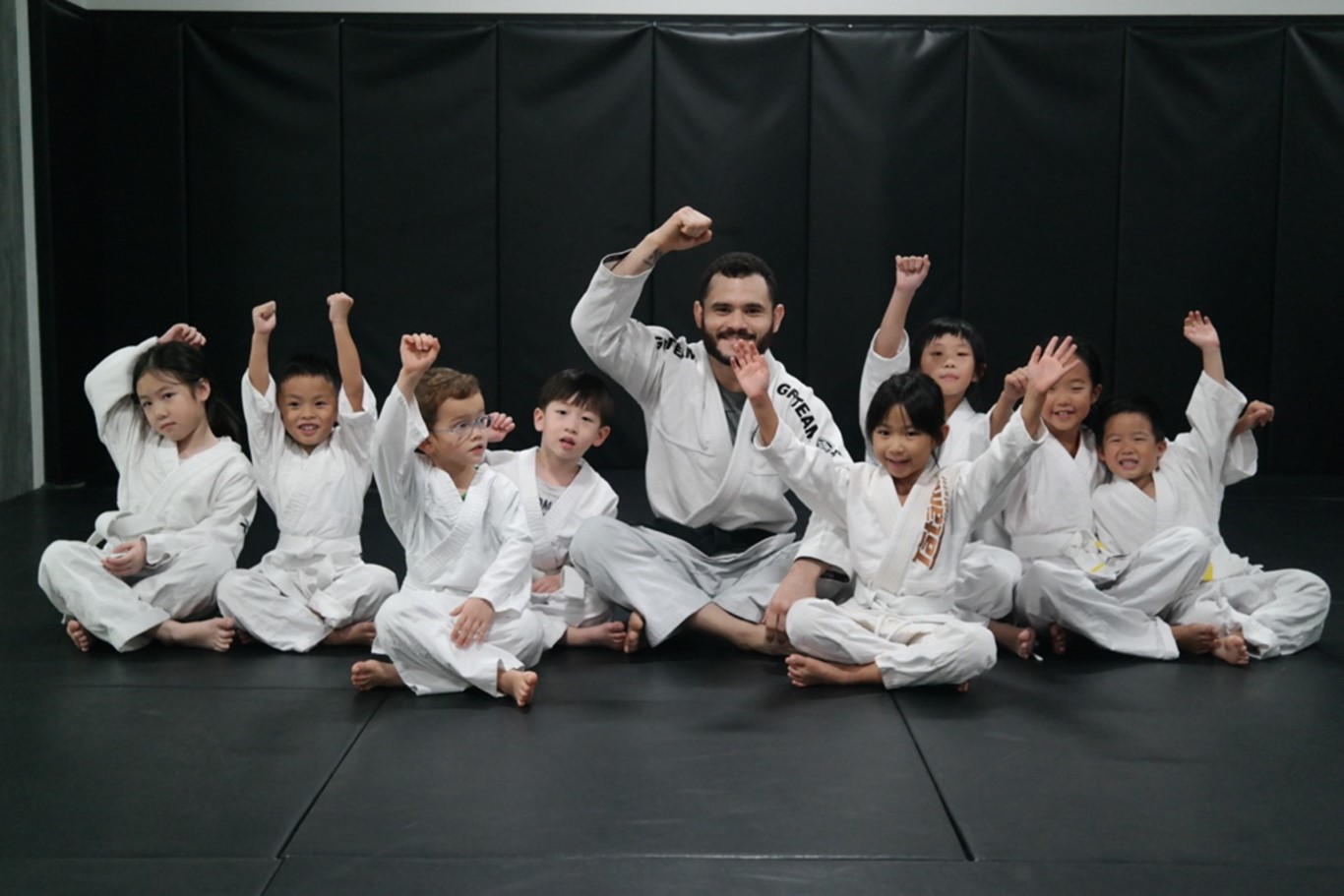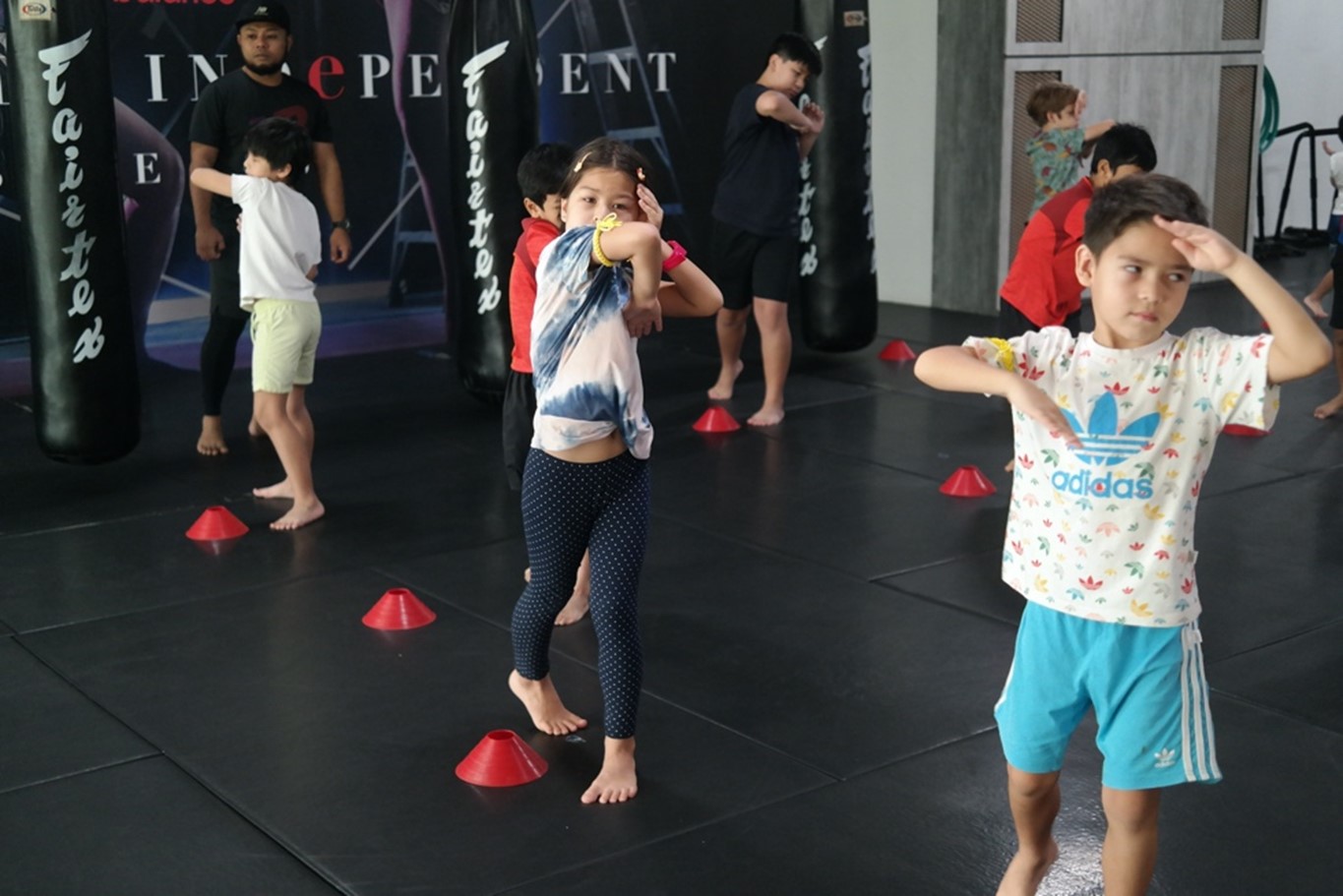 Want your little ones to reap the benefits of martial arts? Why not let them do so by participating in our Muay Thai and BJJ Kids classes! Designed for kids aged 4 to 11 years, our Muay Thai Kids class is not only fun and interactive, but will instill discipline, improve fitness and coordination as well as build your child's social skills.
If you'd like your kid to have better agility, coordination, fitness and flexibility, while learning to be more confident and responsible, our BJJ Kids class will help with that. We believe that our BJJ Black Belt instructors will make the classes fun and engaging, while teaching them both BJJ techniques and playing games.
If getting in shape or becoming a stronger, fitter version of yourself is on your list of New Year resolutions, we'd like to help you make this the year you follow through and finally commit to it. We're open daily (Mon to Fri: 10:30am to 9:30pm, Sat & Sun: 10:30am to 6:00pm) so no excuses. Sign up for a class with us and start the new year strong!